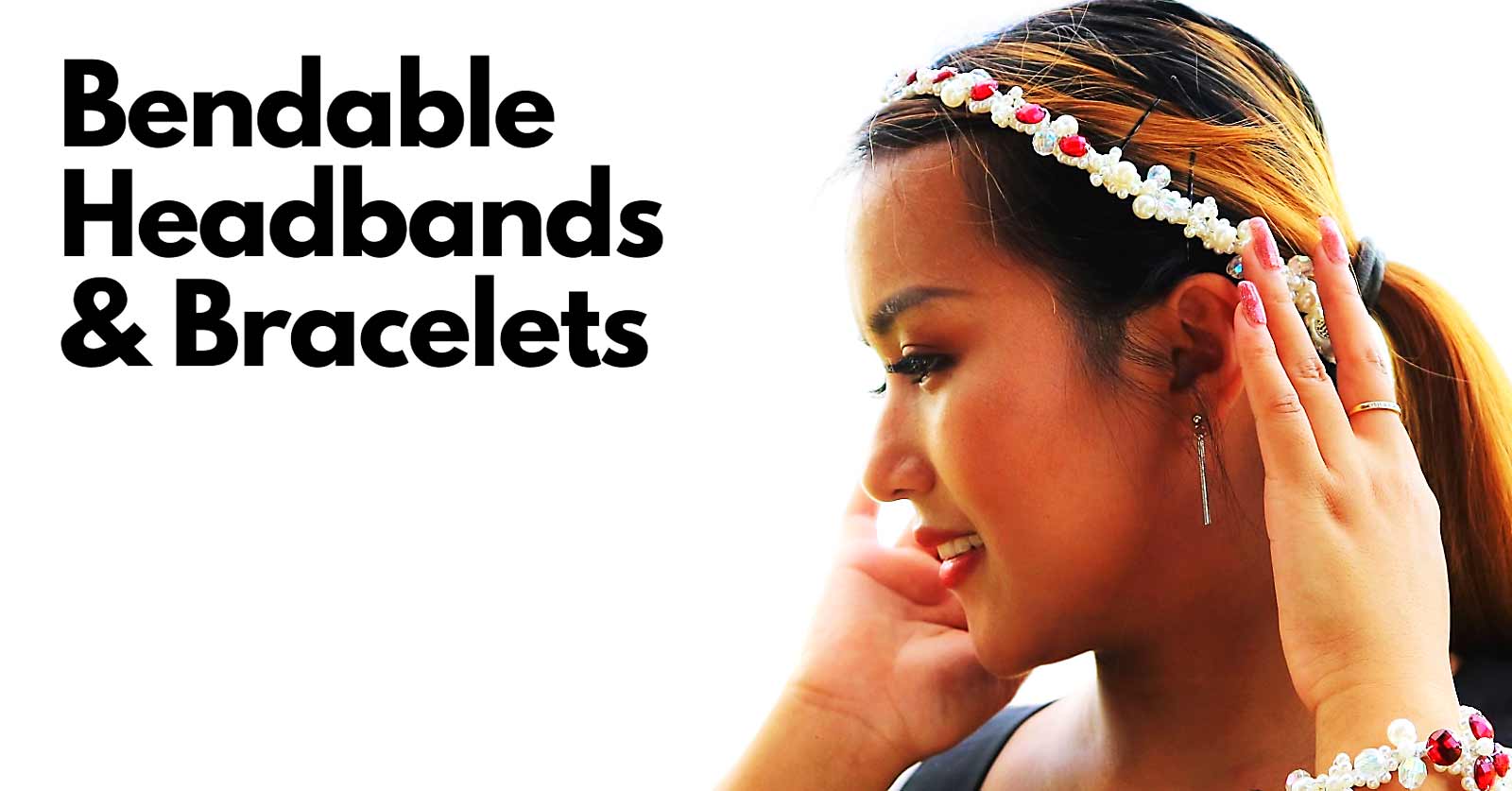 Bendable Headbands and Bracelets: Adjustable Bridal Accessories
Each MonPaGa accessory is handmade with love, with lasting quality in mind. All 12 months' birthstones are available in this collection.
Adjustable one-size-fits-all beauty accessories for ladies of all ages. Bend-ability makes them comfortable and easy to wear for long periods. Ideal accessories for brides and bridesmaids at weddings, they are also perfect for homecoming, prom, costume parties, bachelorettes, for casual wear, all kinds of special occasions, and especially for gifts.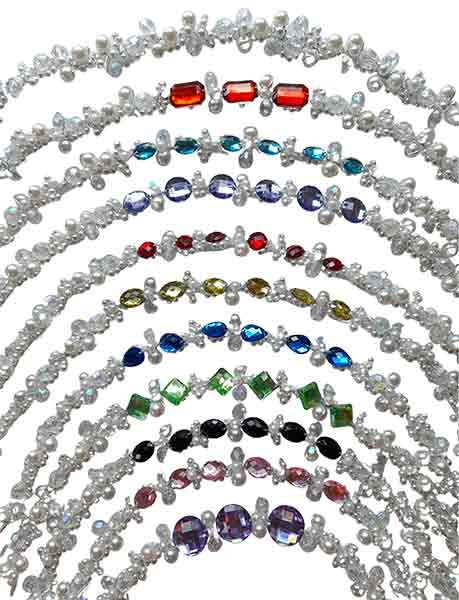 Create Your Own Styles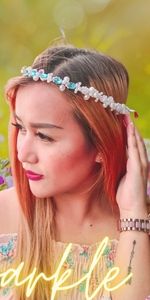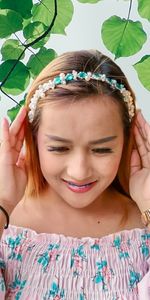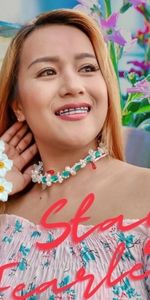 100% Handmade

Beautiful and quality made! Look stylish in your birthstone headband. Comes with twelve custom designs: lightweight and easy to wear.




Comfortable All Day

Bend to tie your headband in any style you can imagine. These bands stand out with gorgeous crystal beading and birthstones, and of course you can always wear them as regular headbands – pain free all day due to their unique design.


Convenient Storage

To keep them in good shape, coil the headband in a circle when you want to put it away. Avoid any areas that receive direct sunlight, as too much sun on your headband could fade its material over time.


Fits Any Hairstyle

Everyone has different size of head and style of hair. We kept that in mind when designing these headbands to be adjustable, so you can tie them to the fit that's perfect for your head. One size fits all.
These are super comfy, stay in place and look great! I will definitely buy again!

– Michelle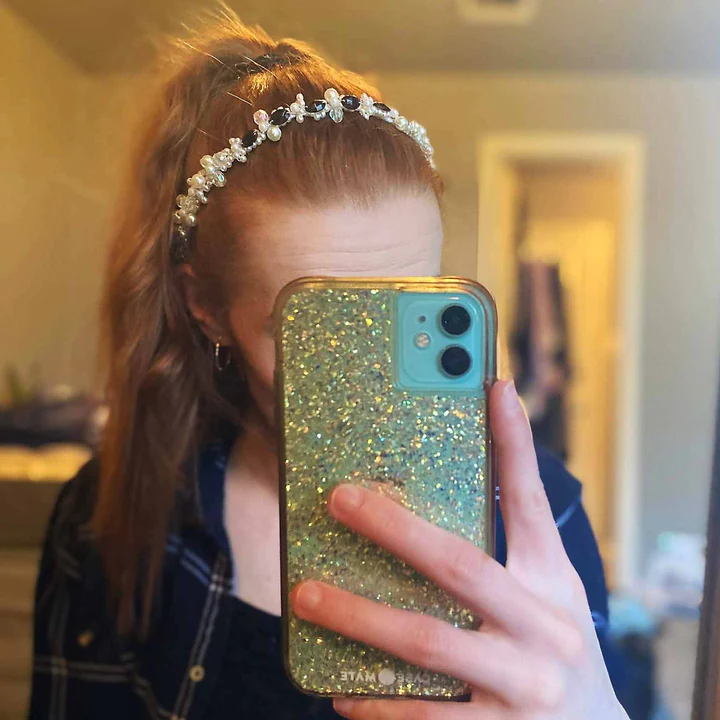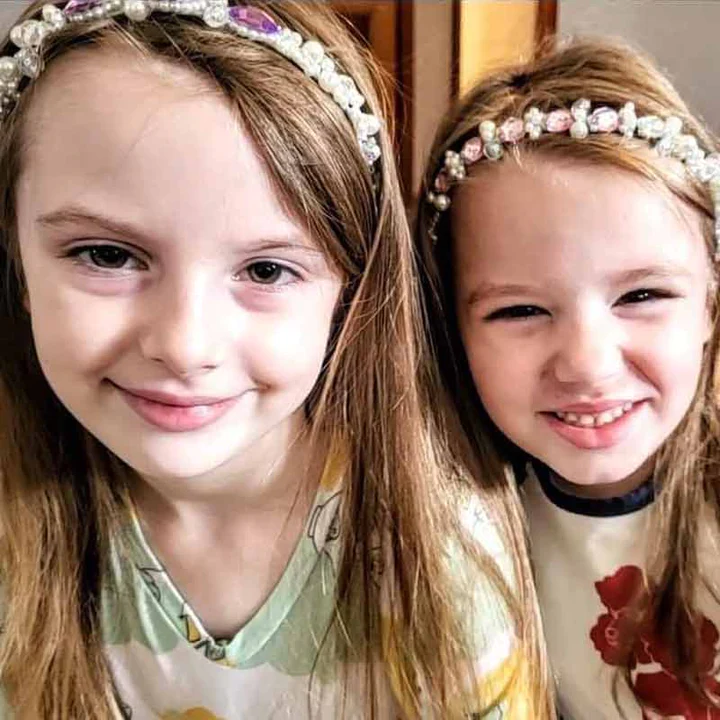 The princesses love them

– Michael
These are so pretty! They're loose fitting but stay in place.

– May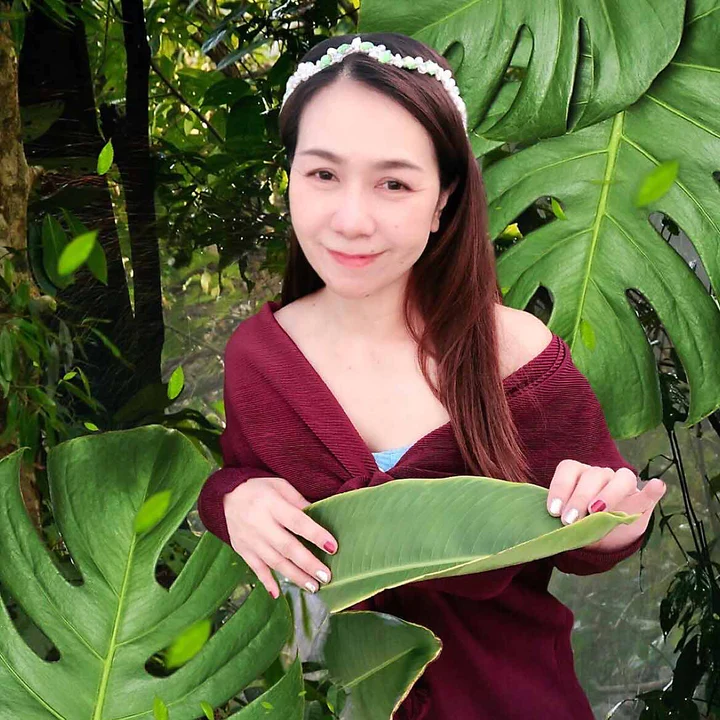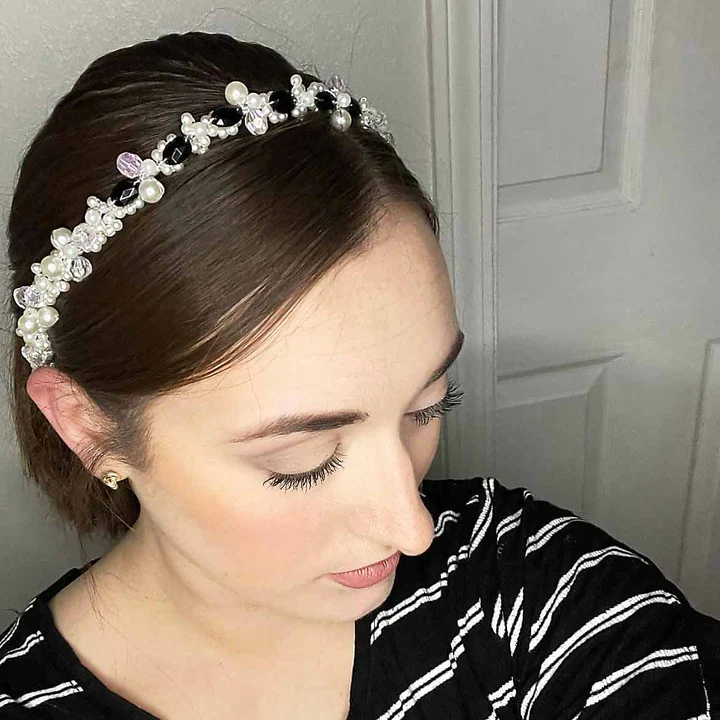 The black one is absolutely gorgeous! I get so many compliments.

– Cyndi