Bendable Headbands by MonPaGa are designed to be gently tied behind the head, never putting any pressure on the skull like most headbands do. They are beautiful and comfortable at the same time.
Why Choose MonPaGa?
We are a family business located in Illinois. All listed products are ready to ship; free shipping available. Supplies are limited, as we are always looking to design new products.
Our business MonPaGa is named after Cookie, our founder (MonPaGa being her real name). She works with her husband Jeremy, her sister Apple, and other family members to make certain that the business is always running smoothly and that all orders are shipped ASAP.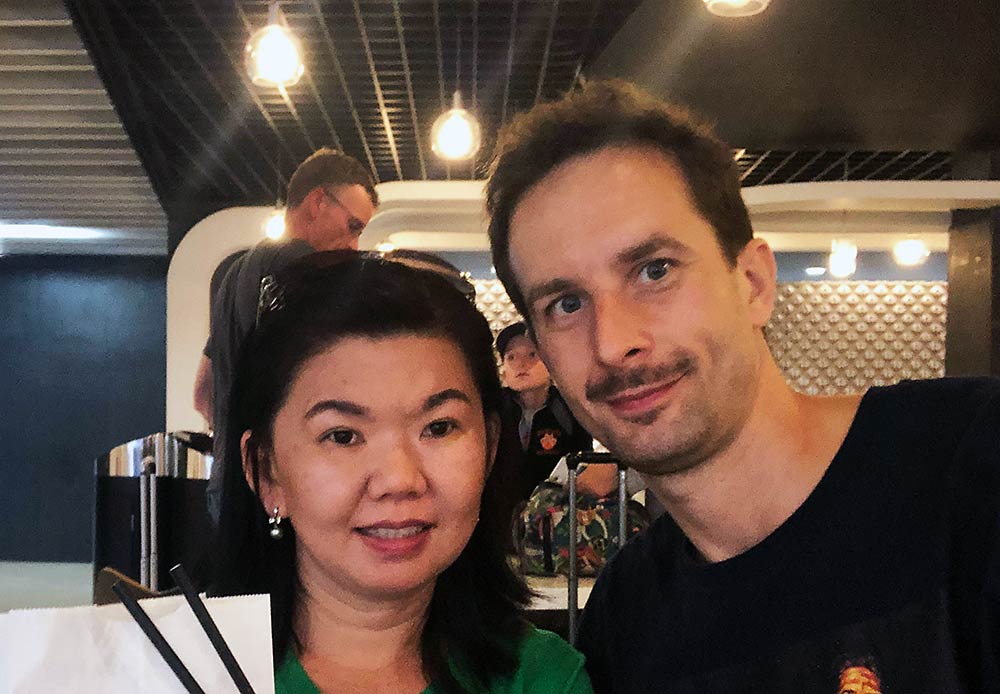 MonPaGa No Headache Headbands
https://monpaga.com
https//www.tiktok.com/@monpagaxo
https://www.facebook.com/monpaga88
https://www.instagram.com/monpaga88